Administrator
Staff member
The lady doth lewdly shew her privy parts abroad, he said pretentiously in archaic English.
Was able to use Google image search to track down this one, a Swiss painting.
The «Naked Woman on the Cross» by the Basel artist Kurt Fahrner was confiscated by the state in 1959 and only released 20 years later. (Image: Hans Hinz / ARTOTHEK)
The caption and article is in modern German.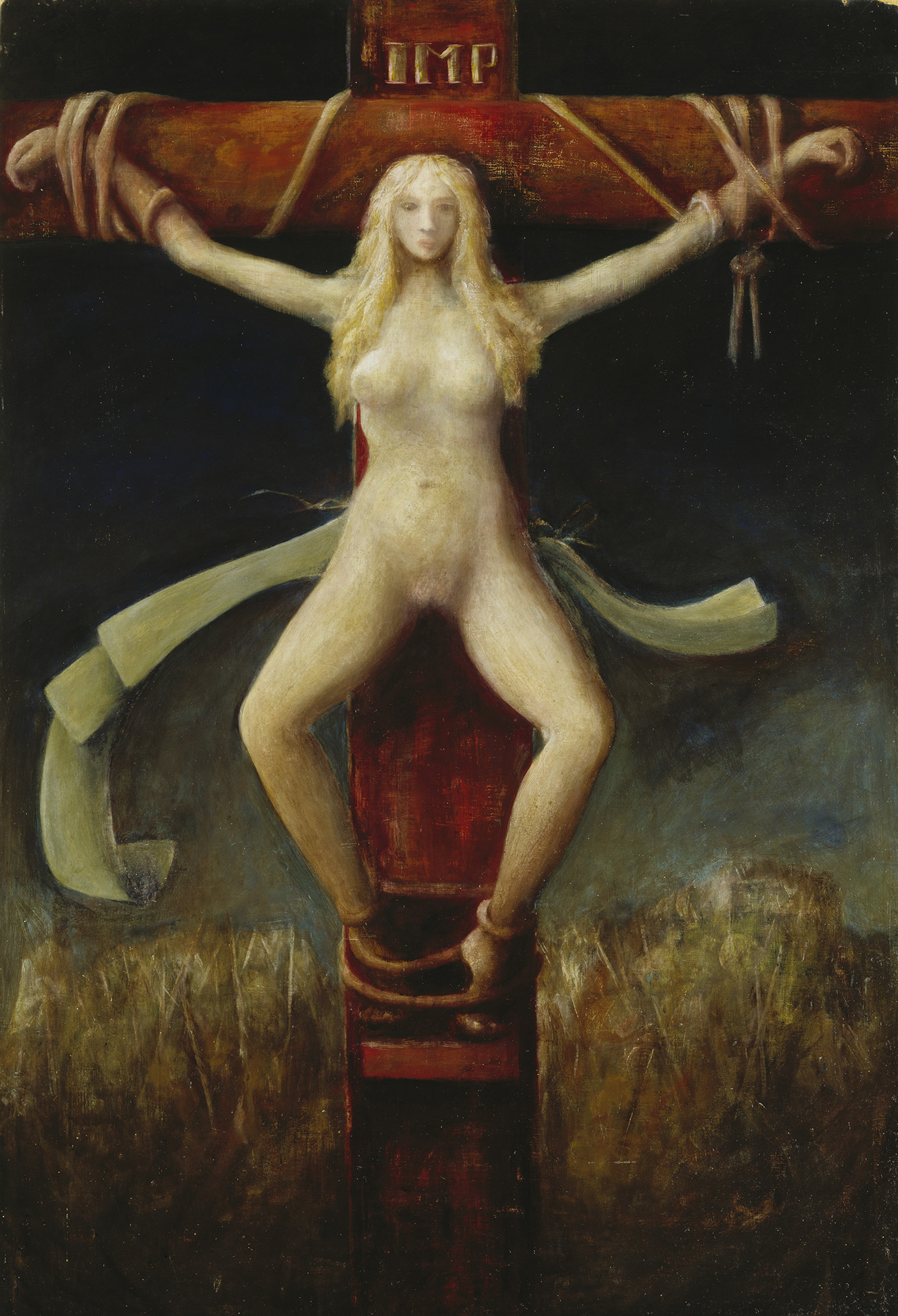 TagesWoche-Leser Georg Brubacher plädiert für mehr Gelassenheit im Umgang mit gesellschaftlichen Problemen.

tageswoche.ch
and makes only a brief reference to this painting. Go figure.