High Priestess of Slaanesh
3. Yesterday evening, a mad "Danish archer" killed 5 Nowegians near Oslo by arrows and the police in Norway still investigates if this mad archer was simply crazy or a terrorist!
Confirmed as terrorism now - the guy had converted to islam (fucking moron), was known to the police, and on a watch list. Strange isn't it that whenever one of these losers commits a terror attack, they're always known to the police and on a watch list yet nothing ever gets done to stop them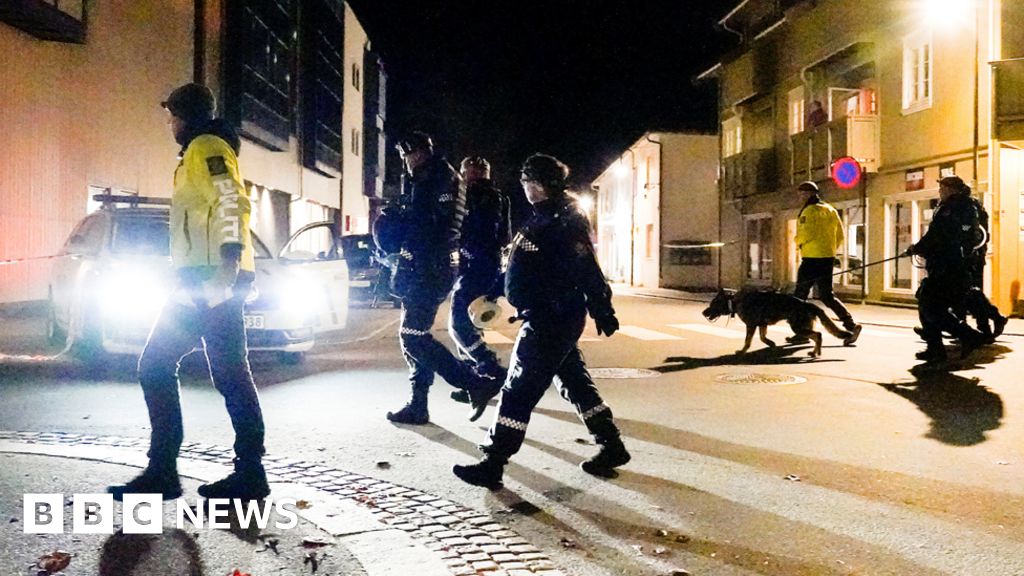 A man held for killing five people was a convert to Islam who had shown signs of radicalisation, police say.