The Voluntary Sexual Slavery Act (VoSSA) has not always gone perfectly smoothly.
Slave Parking can still be an issue. The officially approved parking device below has not been purchased by all towns,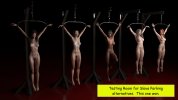 Resulting in unsightly chaotic messes like this:

Not all participants have been totally satisfied: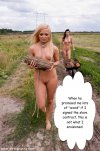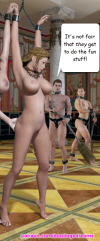 But the general consensus is that the Act was a success.